Act1 Diabetes is a bunch of health professionals who are dedicated to helping their readers to live a life that's free from diabetes and all its burdens and risks. The team at Act1 Diabetes provides a well-researched and informative guide to improving your prediabetes, diabetes, and diabetic care. We help you to change your lifestyle and improve your overall health so you people at risk of diabetes and chronic condition can increase their quality of life.
Our mission is to educate you and provide knowledge regarding the most long-lasting chronic health condition. 
We encourage you to lead a healthy life by providing reliable and authentic information that is backed by thorough research and expert opinions. 
About Our Expert Diabetes Authors
➡️ Fredrick Austin
Fredrick Austin is an American dietitian who helps you to find a balanced diet that suits your lifestyle. Through his guidance, our readers will get a clear knowledge of the role of proteins, fats, and carbohydrates. Frederick Austin also provides you the tips for dining out with diabetes, how to manage diabetes successfully, and the best ways to manage portion size.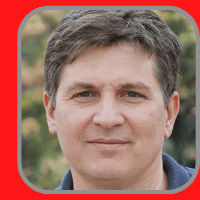 ➡️ Jonah Kenneth
Jonah Kenneth is a certified diabetes educator with extensive knowledge and experience in managing or preventing diabetes and prediabetes. He can train you and can educate you about managing diabetes so that you can optimize your health.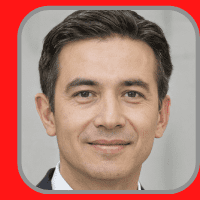 ➡️ Josephine Amelia
Josephine Amelia is a physical trainer who helps our readers to create a personalized exercise program that works for them. With regular exercise programs suggested by Josephine Amelia, you can maintain a healthy blood sugar level, aid weight loss, and even keep your circulatory system strong.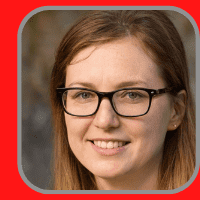 How To Contact The Act1 Diabetes Team?
If you have any queries regarding any articles published on our website, then feel free to contact us or email us: at act1diabetesblog@gmail.com   We will try to reach out to you as soon as possible.